When you have to many wine bottles sitting around, it's time to make a project!
So you have a few wine bottles laying around or maybe a few dozen, we won't judge. What can you do with them besides putting them in the recycle? Well we searched the internet and found some fun DIY projects. Get your mod podge and roll up your sleeves, we are about to get crafty!
1. Make a mini garden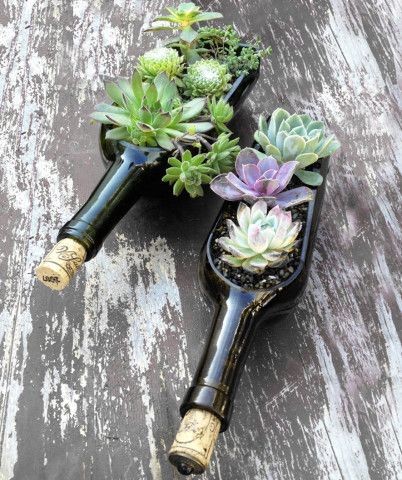 2. Create Cheese Spreaders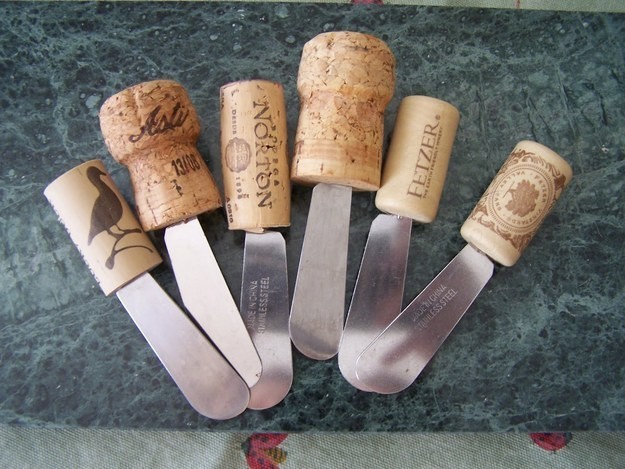 3. Do an etching to create a fun soap dispenser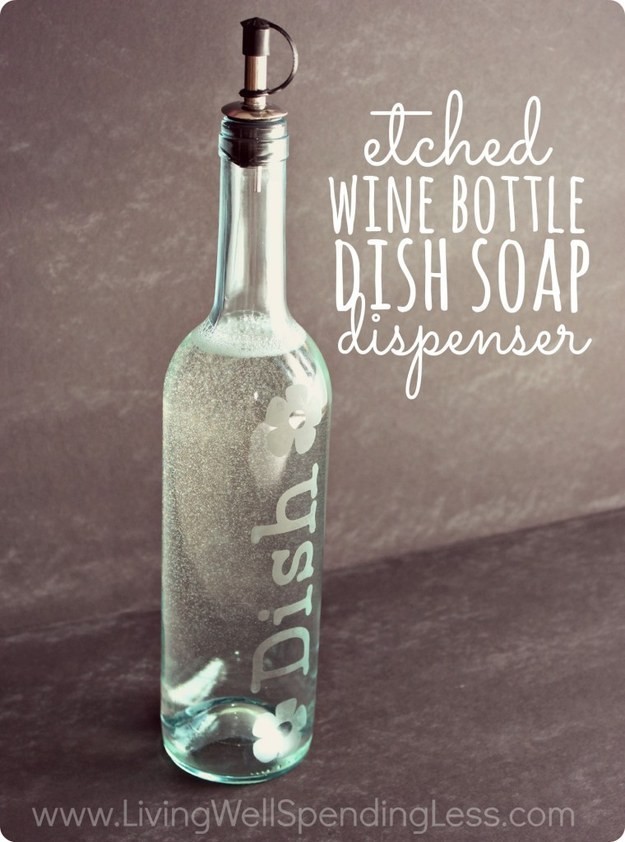 4. Keep those birds coming back for more with wine bottle bird feeder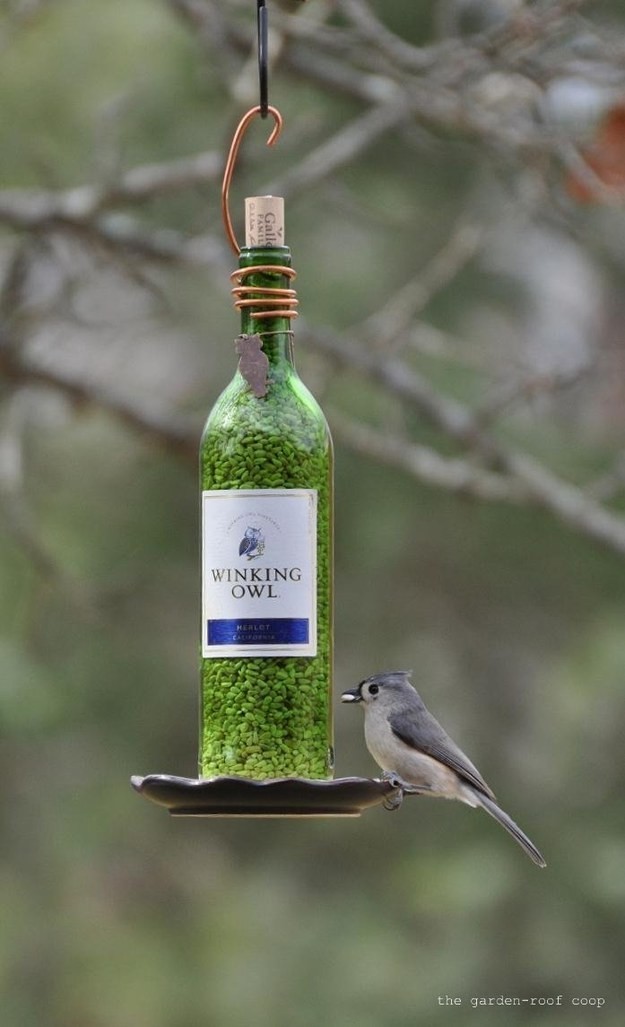 5. Step out of the shower in style with this cork bath mat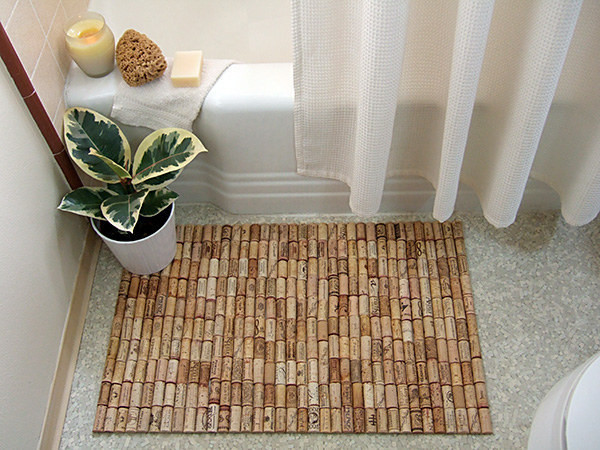 Let us know if you try one of these projects and post it to our facebook page here!